Air Heritage has Four Primary Goals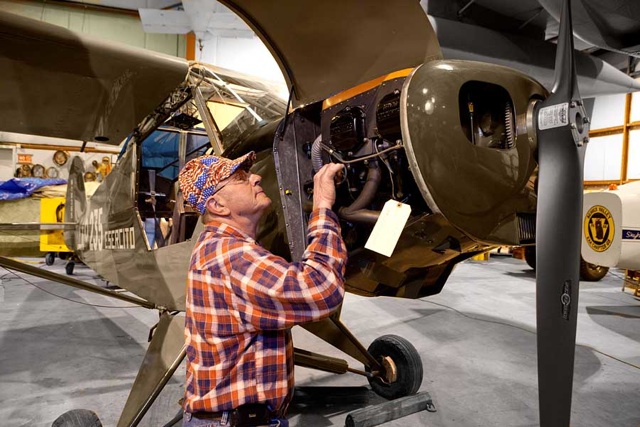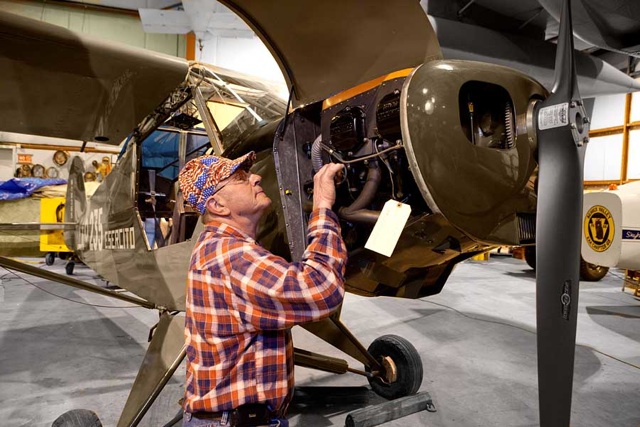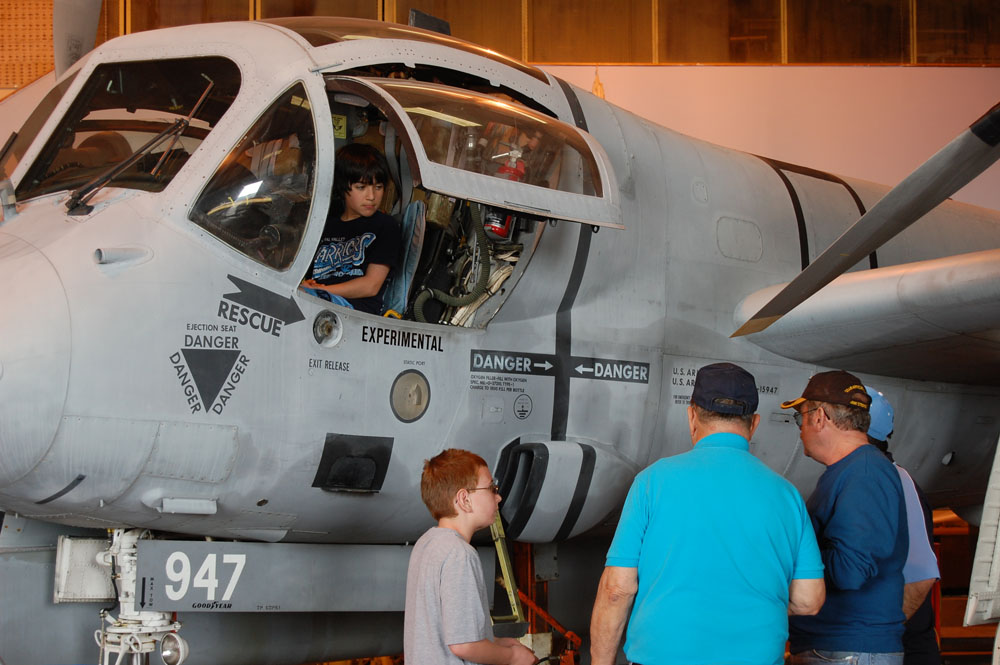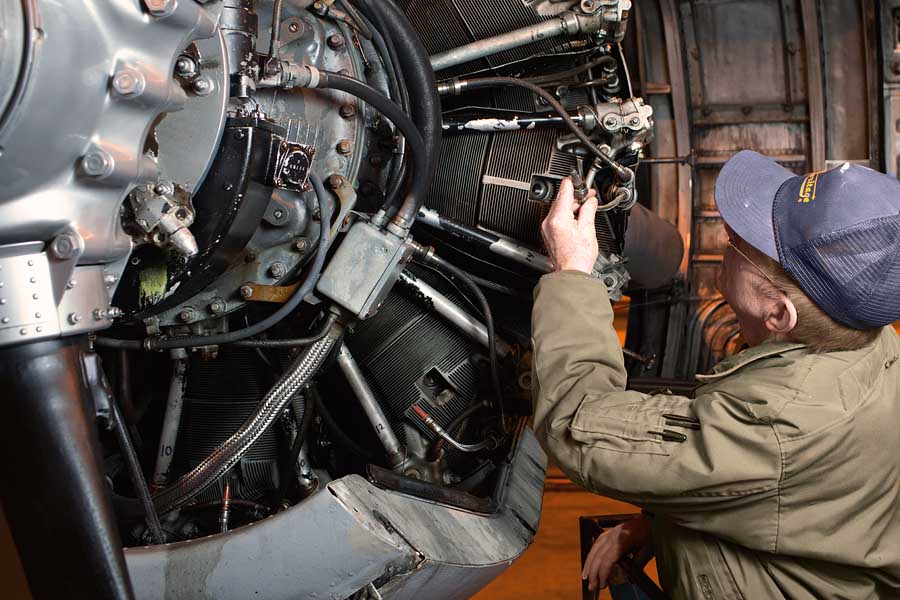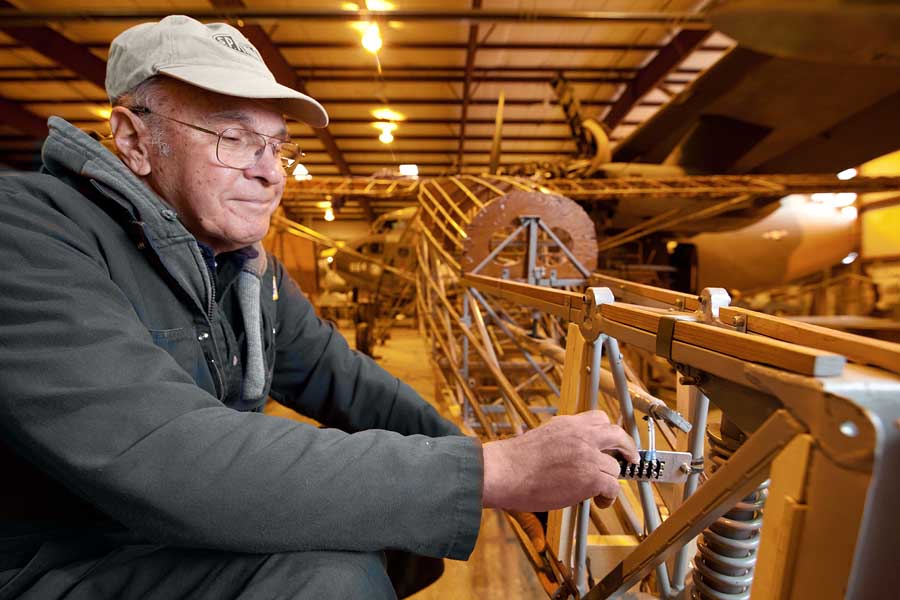 By John Gillespie Magee, Jr.
Oh! I have slipped the surly bonds of Earth
And danced the skies on laughter-silvered wings;
Sunward I've climbed, and joined the tumbling mirth
of sun-split clouds, — and done a hundred things
You have not dreamed of — wheeled and soared and swung
High in the sunlit silence. Hov'ring there,
I've chased the shouting wind along, and flung
My eager craft through footless halls of air….
Up, up the long, delirious, burning blue
I've topped the wind-swept heights with easy grace.
Where never lark, or even eagle flew —
And, while with silent lifting mind I have trod
The high untrespassed sanctity of space,
– Put out my hand, and touched the face of God.
John Magee, aged 19 years
Fighter Pilot
Killed in combat. Battle of Britain 1940
Read more about John Magee on Wikipedia.
The 2020 Air Heritage Officers and Board Members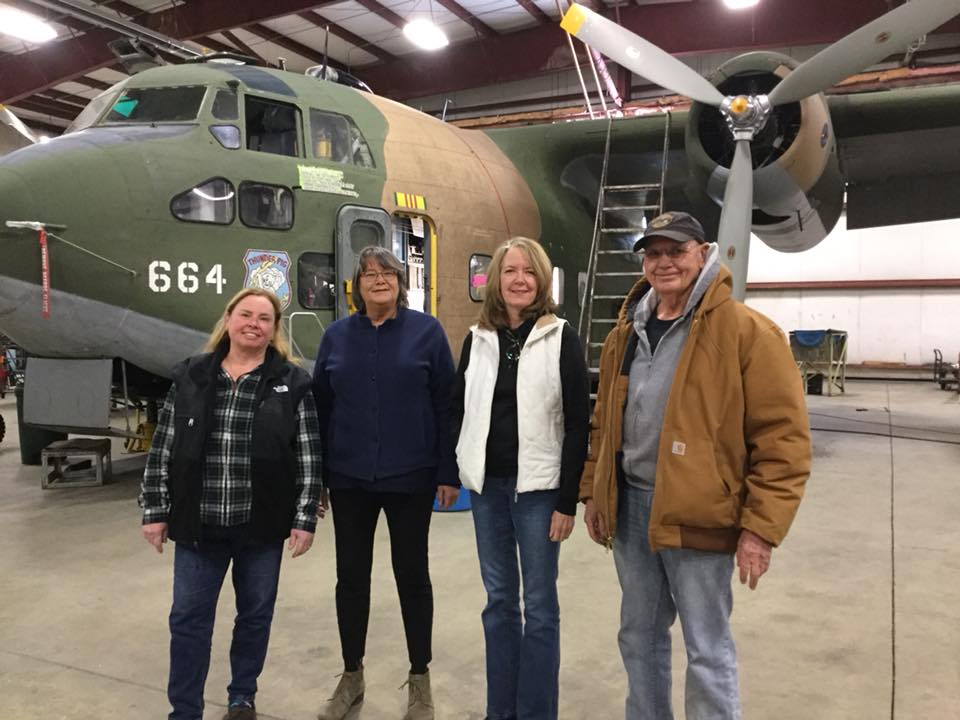 Bringing the Past into the Present
Air Heritage of Western Pennsylvania originated in 1983. In 1990, as a result of rapidly multiplying opportunities and membership our name was changed to Air Heritage Inc. Through a chance meeting in the late 80's at the Latrobe Air Show with aircraft collector David Tallichet a few of our members repaired a tail wheel of his B-17. This lead to discussions that night over dinner of the feasibility of Air Heritage restoring his many aircraft. It wasn't long after that that an agreement was drawn up that Air Heritage would supply free labor to restore Mr. Tallichet's aircraft, in return Air Heritage would receive a 120' x 120' hangar financed by Mr. Tallichet. The dedication of our volunteers had already been proven in the restoration of the B-17G "Nine-O-Nine" (which suffered extensive damage from a crash during the 1987 Beaver County Airshow). Therefore, Air Heritage Inc. reached an agreement to restore a collection of rare WWII aircraft. Several aircraft are presently under restoration in our 120′ x 120′ hanger on the Beaver County Airport, as a result, our museum is a true "working museum".
A Yearly Chronological History of Air Heritage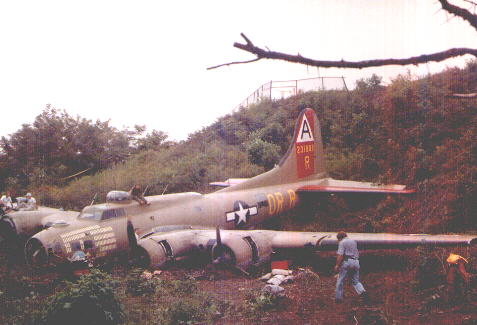 August 23, 1987, the B-17 Flying Fortress Nine-O-Nine ran off the end of the runway on landing during an airshow at the Beaver County Airport.