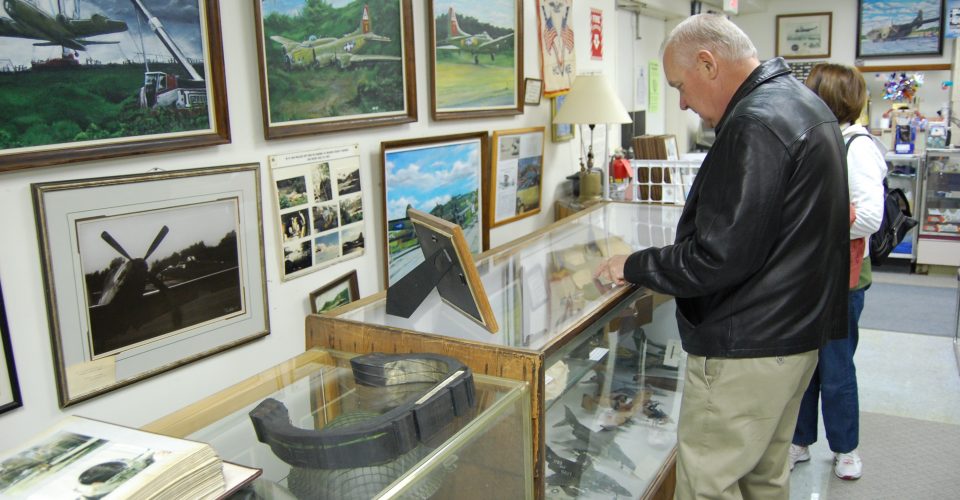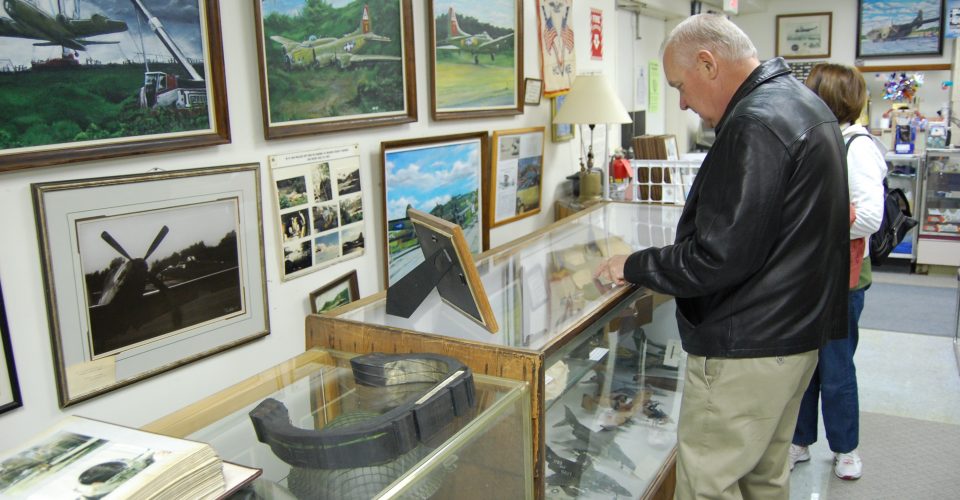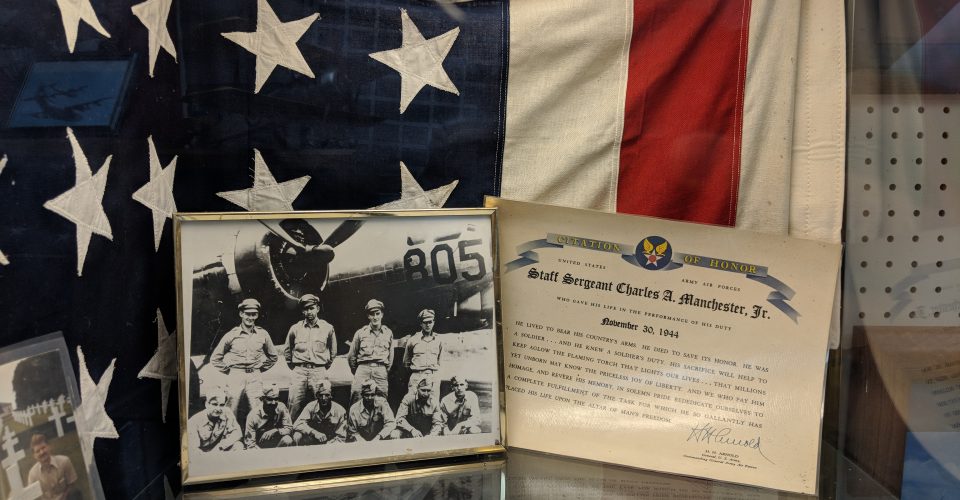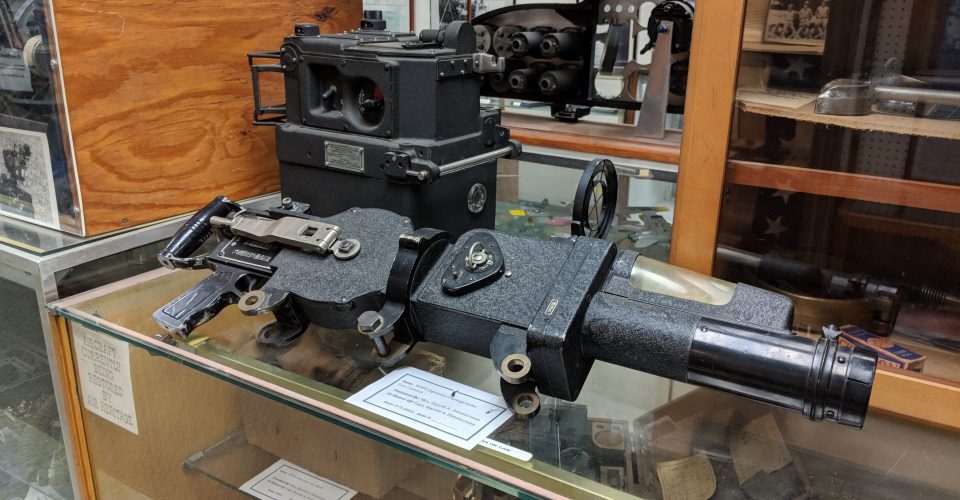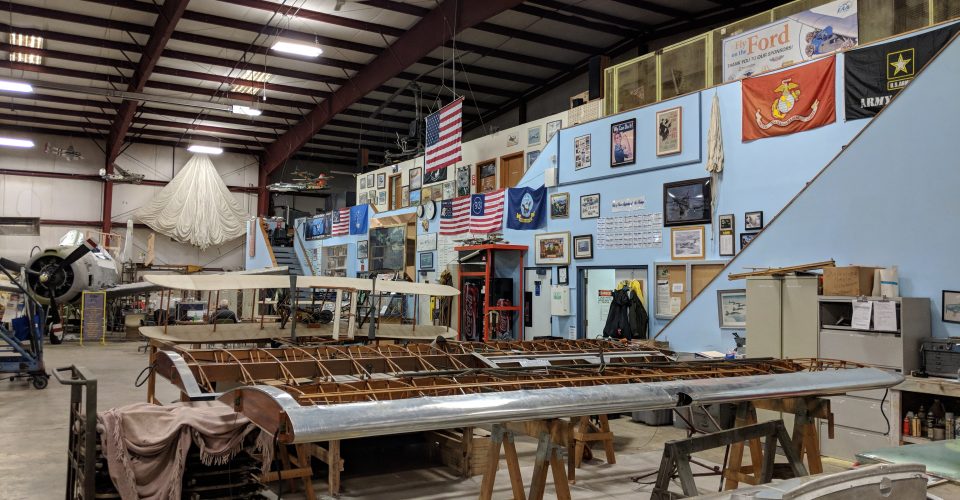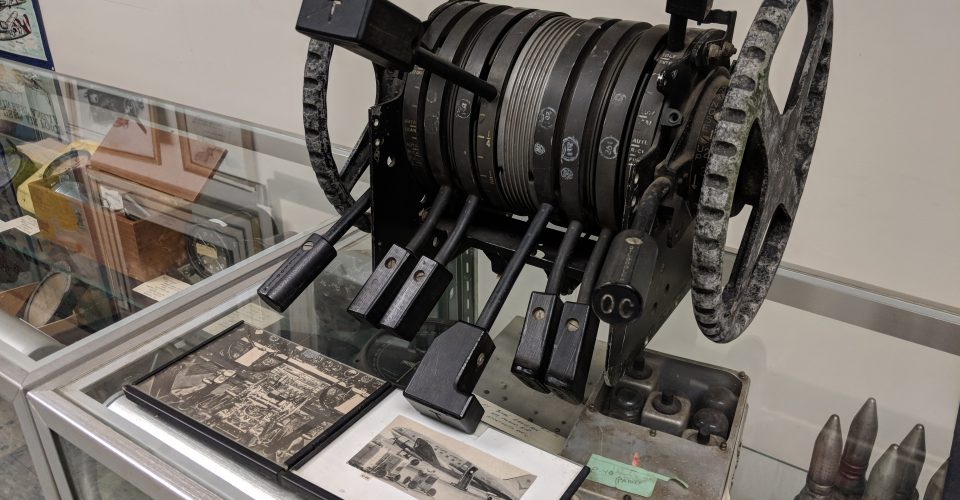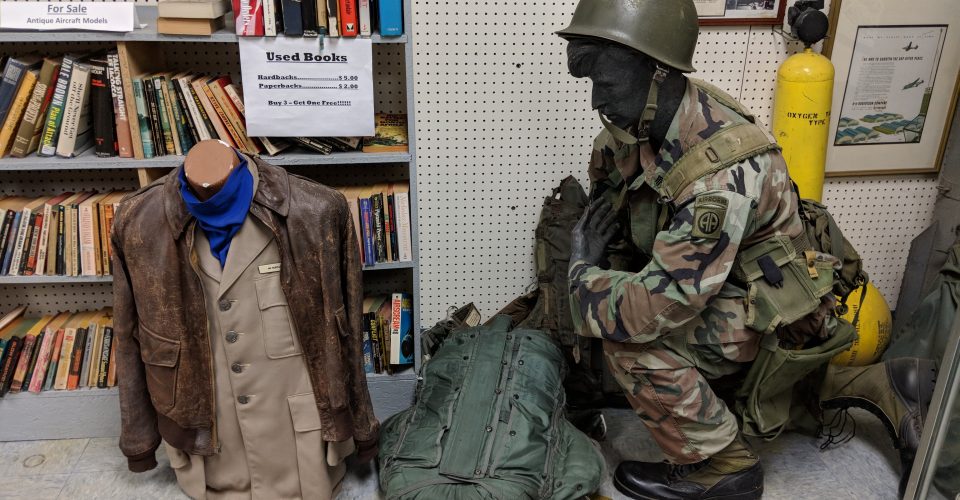 Visit Us
Visit Air Heritage Museum and allow aircraft from the past to guide you through the rich history of flight. Images of wings, beating propellers and blaring radial engines send some visitors reeling into memories of challenges bravely met in the past, while others are able to admire the acts that have led to today's flight technology.
This place was awesome. The people here were polite and very cool about everything and made sure we had a great time today.

Wow – what a hidden gem. This place is what it is: it is a workshop & restoration hangar where knowledgeable people show off a surprisingly interesting collection.

Fun place to visit. Honor to see veterans and they are eager to share history and their personal experiences. Wonderful people.

I brought my second grade class here for a field trip and we had a great time.  We learned a lot and the museum staff were great!

What a great little museum.  Definitely stop by when you are in the area.

We had a great time looking through the items in the museum and touring the aircraft. Thanks!