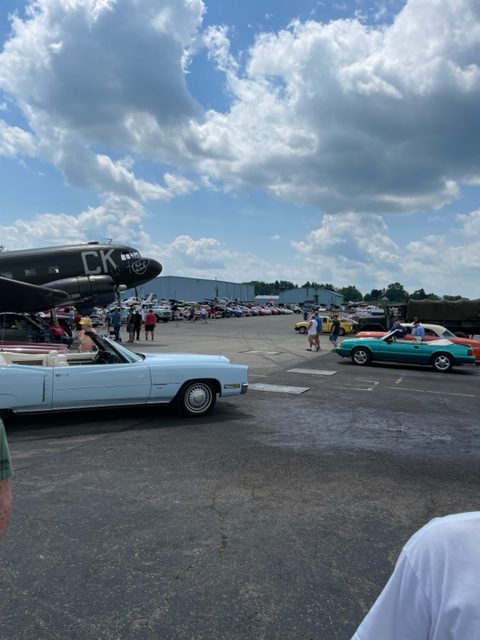 Being a 501c3 non-profit organization we can provide a tax deduction for all major donations. The value of the donation can be set by the donor up to $5,000.00. If you feel the value of the item or items donated is valued at more than $5,000.00 then the item or items donated must be appraised and documented by an authorized appraiser recognized by the IRS.
Any item of military historical significance, or equipment necessary to the operation of this museum/restoration center would be greatly
appreciated.
We are now accepting donations on our Facebook page.  Please visit our Facebook Fundraising page to make a donation using a credit card or PayPal.
Air Heritage wishes to acknowledge and thank our supporters for all the help received over the years of our existence. A Museum and Restoration Center must have support from the public and private sectors to sustain itself, and your contributions attest to our continued success. The hope here at Air Heritage is that we have in some way caused you to remember the Aviation History and Service given by the men and women in Western PA, WV, and Ohio, the people who are responsible for bringing in the artifacts you see here in the museum.
Contributors and Sponsorship List
All of the following are from the Somerset Area who have donated to Air Heritage to see the C123K Provider and L-21 at their Father's Day Fly- in at the Somerset Airport each year. A Huge Thank you!