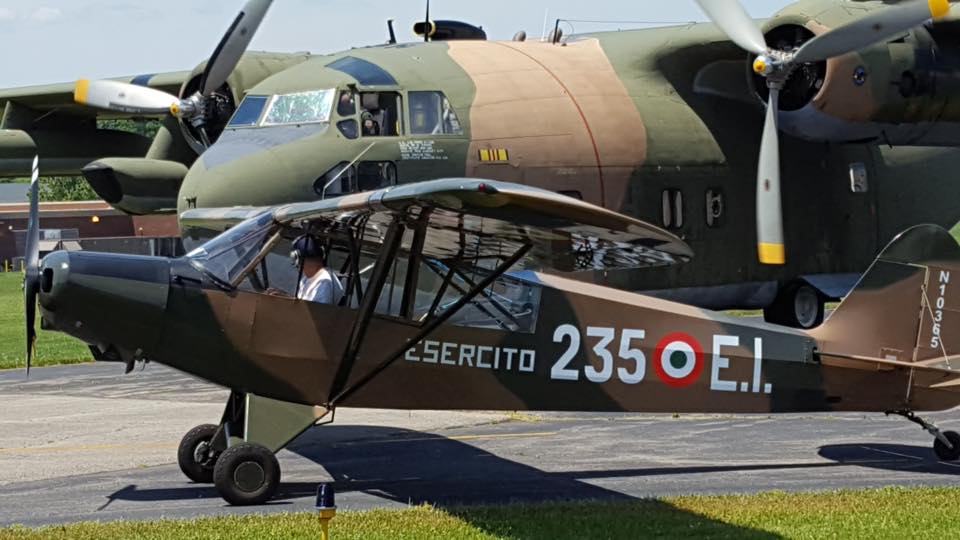 Air Heritage wishes to say thank you for two generous donations recently received.
First, we thank Andrea Peterson Spade for her instrumental part in a donation from BNY Mellon Corporation's Community Partnership Program.
Thanks also to Lee Savio of H&R Block who presented Air Heritage with a great contribution as part of their tax referral program.
Thanks to Andrea and Lee and the organizations they represent for their wonderful generosity and commitment to community organizations such as Air Heritage!