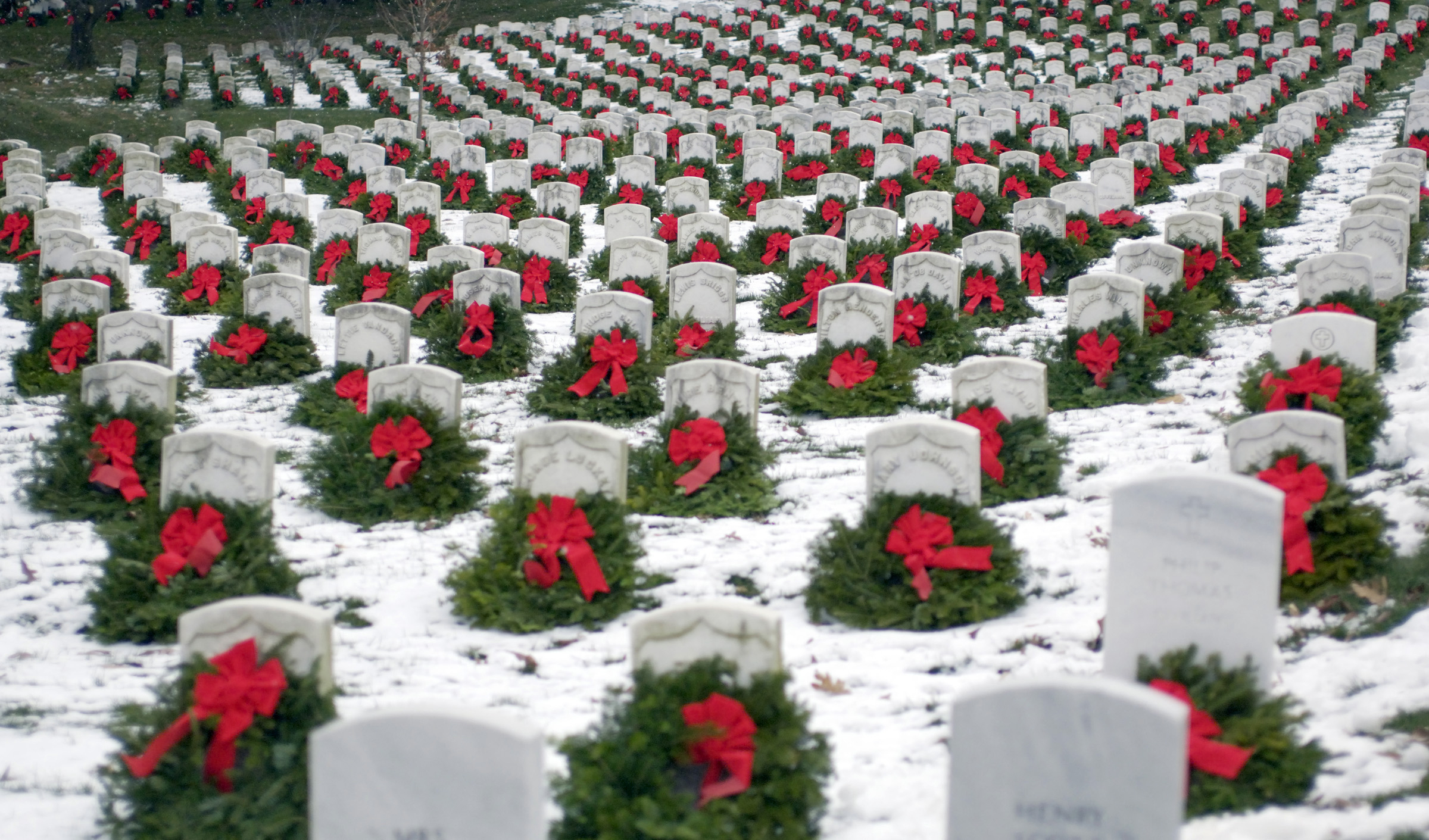 Air Heritage is proud to be involved with a plan to recognize our fallen soldiers, sailors and airmen this Christmas.
By participating in the WREATHS ACROSS AMERICA program, we hope to place wreaths upon the graves of all service members interred in the National Cemetery of the Alleghenies.
If you are interested in helping, you may contribute towards buying wreaths at the Air Heritage hangar, or you may go online to the wreathsacrossamerica.org website. Please remember to select Air Heritage, Inc, ID # PA0222, as the group with which you are affiliated.
ALSO, if you would like to donate some time to help place the wreaths on the graves on December 17th, you may register to do so at the wreathsacrossamerica.org website.
The cutoff date for donations for this year's ceremony is Nov 28, 2016. Any donations made after that will be used for 2017 ceremony.
Questions? Feel free to call Air Heritage at 724-843-2820 for more information.
THANKS!