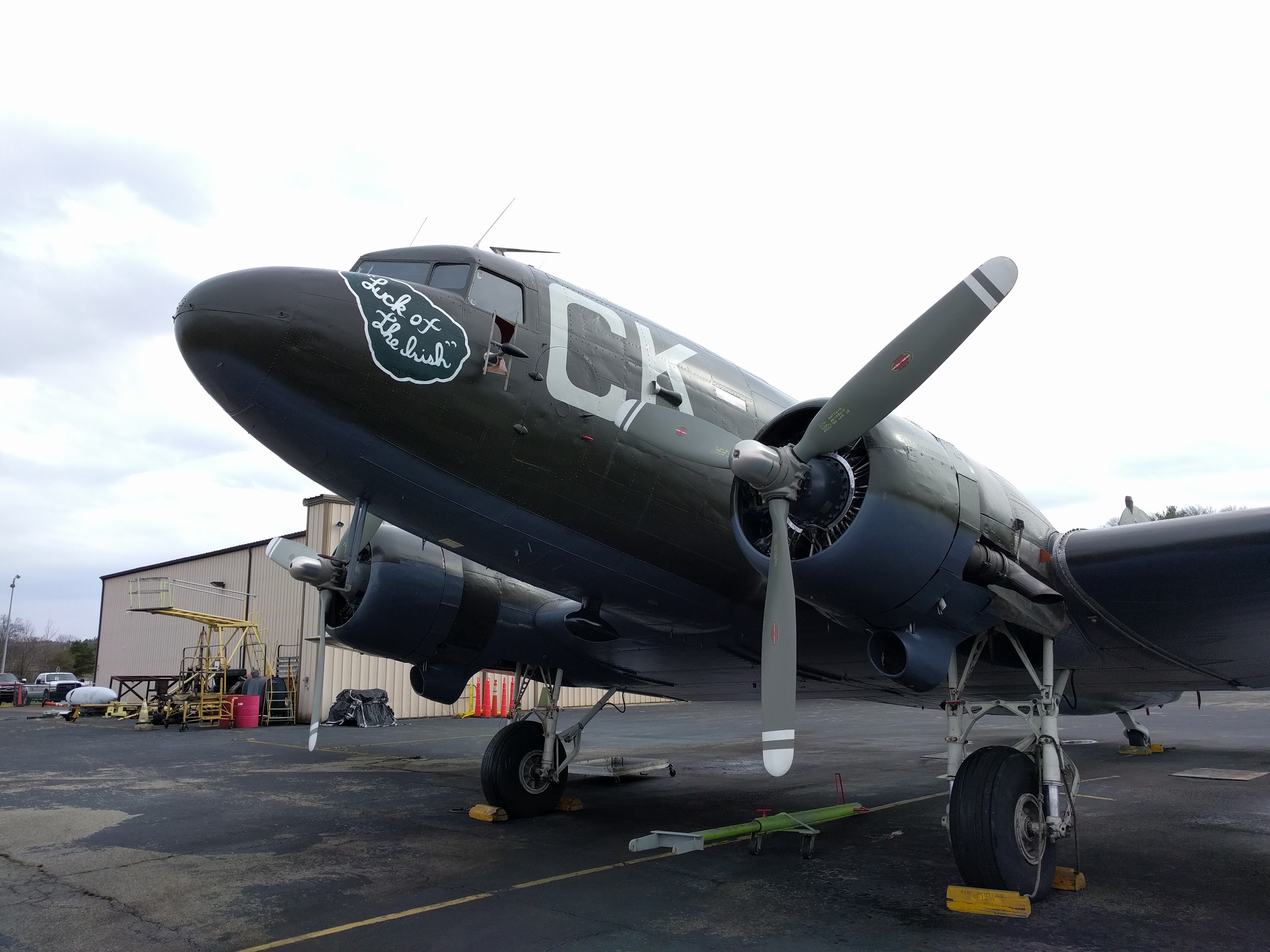 Air Heritage's 10th Annual Pig Roast
When: Saturday, April 29, 2017
Where: Air Heritage Hangar, Beaver County Airport
Time: 3:00pm to 6:00pm
Price: $15.00 per person (Children 12 and under are $6.00)
This event is open to the public.
Catered by the "Fly Girls" and includes rotary roasted pork, cole slaw, red roasted potatoes and gravy, baked macaroni and cheese, baked beans, buns/rolls, and a soft drink/coffee. Whole Pig roasted over a charcoal fire served with all the fixings prepared by our Air Heritage expert chefs. Aircraft will be on display and open for touring. Proceeds benefit the aircraft restoration projects.
Tickets can be purchased at the hangar or from any Air Heritage Member.
Call 724-843-2820 for more information
Click here for a map
Air Heritage Inc.
Phone: (724) 843-2820
Fax: (724) 847-4581
Email: airheritage1@verizon.net
Beaver County Airport
35 Piper St.
Beaver Falls, PA 15010
http://preview.airheritage.org
Like us on Facebook