2013 Annual Air Heritage Pig Roast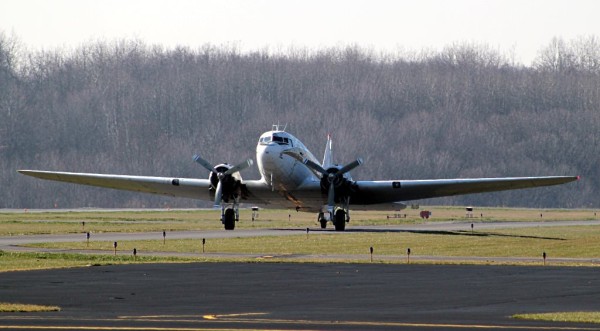 2013 Annual Air Heritage Pig Roast
Benefits Air Heritage Aircraft Restoration Projects
When: Saturday, April 20, 2013
Where: Air Heritage Hangar, Beaver County Airport
Time: 3:00pm to 6:00pm
Price: $12.00 per person (children ages 10 and younger are $6)
This event is open to the public.
Come on out to the hangar for the 6th Annual Pig Roast at the Beaver County Airport on Saturday, April 20, 2013 from 3pm-6pm. Visitors will be able to meet Air Heritage members, tour the museum's aviation displays and view its aircraft, including a C-123K Provider, T-28B Trojan, L-21B Seneca, T-34 Mentor, and F-15A Eagle. This year will be a special year as we celebrate with a local Veteran who served during WWII in the same squadron that the newly acquired C-47 Skytrain flew with. It will also give you the perfect excuse to come out and see the newly acquired C-47 up close.
Tickets can be purchased at the hangar or from any Air Heritage Member.
Call 724-843-2820 for more information
Click here for a map
Air Heritage Inc.
Phone: (724) 843-2820
Fax: (724) 847-4581
Email: airheritage1@verizon.net
Beaver County Airport
35 Piper St.
Beaver Falls, PA 15010
http://preview.airheritage.org
Like us on Facebook