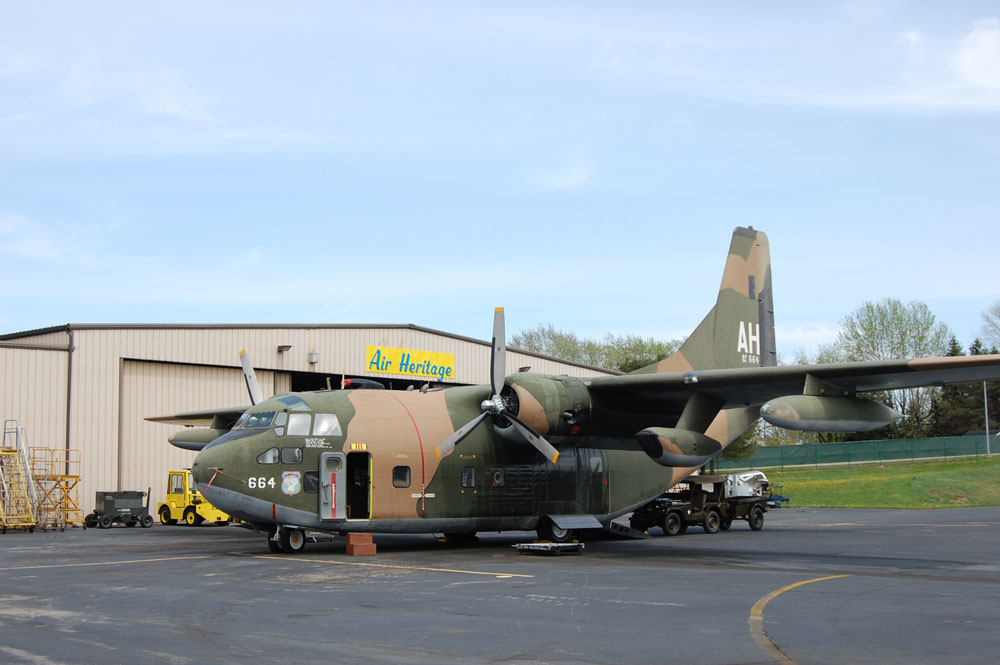 2015 Aviation Appreciation Day
2015 Aviation Appreciation Day
Saturday August 15, 2015 at the Beaver County Airport (BVI)
Car Show & Fly-In
8:00am – 4:00pm
See a variety of airplanes and cars throughout the day. Static display of World War II, Vietnam-era aircraft and artifacts will be on display. Tour the Air Heritage Museum and Restoration Center. Breakfast and lunch will be prepared and served by the Fly Girls Cafe and Air Heritage volunteers.
Air Heritage Museum
35 Piper St., Beaver Falls, PA 15010 (Chippewa Twp)
Office: 724-843-2820
Fax: 724-847-4581
Join the Facebook event!
https://www.facebook.com/events/826673520761541/
We meet the second Thursday at 7pm of each month in the Hangar, Beaver Co. Airport, and we are seeking new members no matter what the skill level.