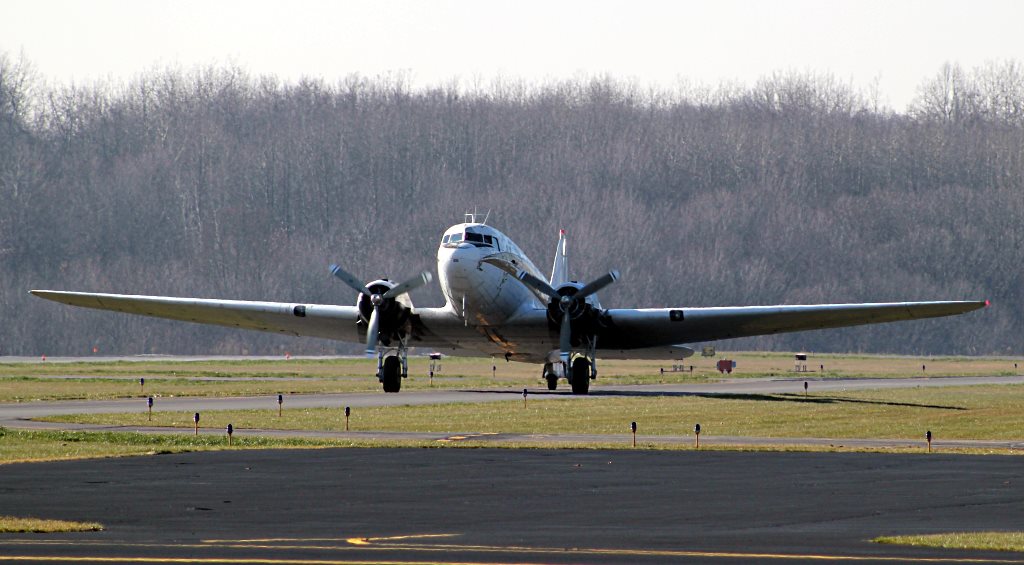 Restoration of our Douglas C-47 to Airworthiness
Our goal is to restore "Luck of the Irish" back to the state it was in when it flew its last mission during World War Two on May 28th, 1945.
In order to do this, we must raise at least $150,000 dollars to be able to do the complete restoration the plane deserves. Any money raised over our goal will go towards future maintenance for the plane, to allow it to continue attending air shows well into the future as well as paying off the aircraft itself.
Please help by making a donation to our restoration project! Your donation will not just help in bringing a WWII aircraft back into the air, but it will help a World War Two Combat Veteran return to the air. Our plane is not just another war bird that will be painted up to look like another aircraft that served in the War with a decorated history. Instead, our plane has a documented and decorated history of its own; a history that needs to be told for generations to come.
To find out more about the project and to make a donation visit this link.
http://igg.me/at/C47B-Luck-of-the-Irish/x/3939849