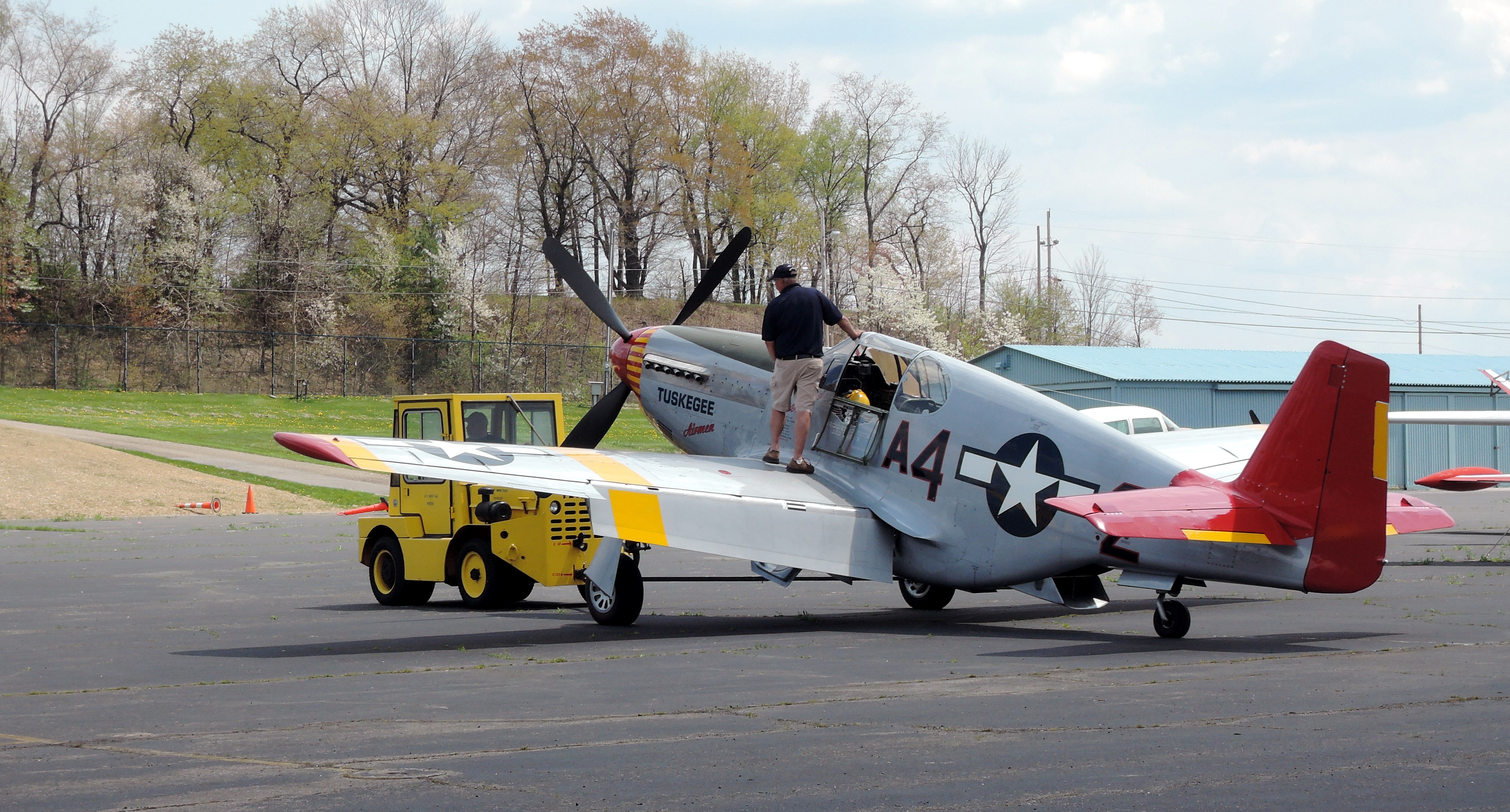 Thank You For Your Support
Air Heritage would like to thank EVERYONE who came out and supported the Tuskegee Airmen Event that was hosted at our museum this weekend. The support from the community was AMAZING! We hope that everyone who attended throughout the week enjoyed their visit and hopefully you walked away having experienced and/or learned something new.
We at Air Heritage were honored just to be involved with such an event. With the 70th anniversary of V-E Day approaching, we could not have imagined a better way to say Thank You to all who served during WWII, but especially to those members of the Tuskegee Airmen who were or became members of our Western Pennsylvania Community.
It is not every day that something of this magnitude can be put on for the community. Air Heritage was just one of the four organizations and two corporate sponsors it took to make this happen and they all deserve to be acknowledged.
Local organizations include the Vietnam Veterans of America chapter 862, the Tuskegee Airmen Memorial of Greater Pittsburgh as well as Air Heritage. The Commemorative Air Force's Red Tail Squadron and their Rise Above Exhibit also had a huge part in this event's success. They are the ones who are preserving the legacy of the Tuskegee Airmen each and every day through their hard work and dedication in maintaining not only the P-51C Mustang, but the traveling trailer and all of the artifacts and showcasing them to the public across the entire country.
But in the end, none of this would have been possible without the financial support that both Wesbanco Bank and Rome Monument provided by becoming official sponsors. Each contributed a huge amount of money to help pay for the costs of bringing the CAF squadron to Beaver County and for that, we are truly thankful!
-Air Heritage