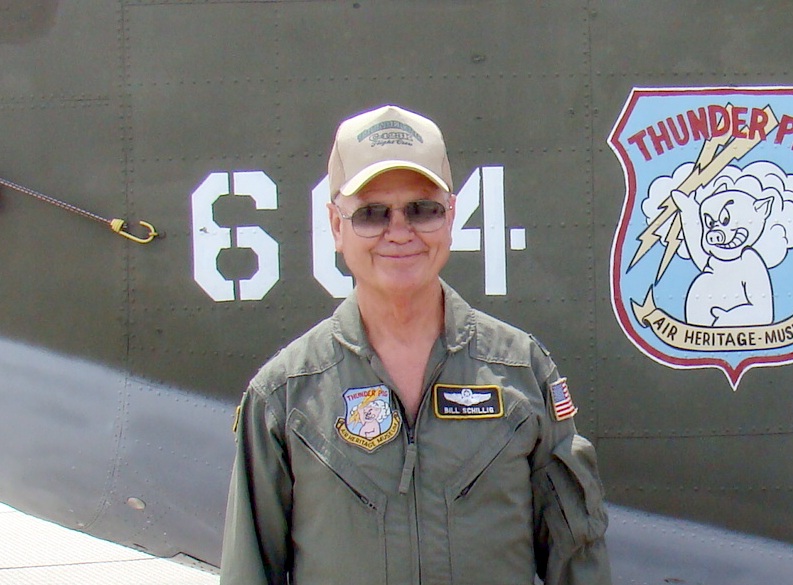 July, August, September Quarterly 2011
I flew the L-21B to Columbiana County Airport on August 31st to practice landings. On the 5th landing which was full flap, I lost control and went off the side of the runway down a steep hill. I wish I could explain how or why it happened, but I can't. The aircraft was substantially damaged.
I apologize to all the people who put a lot of effort into getting it ready for the air show circuit this year. It is repairable, and the insurance will cover the cost. We will have it back, and flying again no later than this spring. Sorry, I love that airplane, your President is in mourning!
That being said, the C123K is doing well on the air show circuit. We have had ten shows this year and one more to go which will be at Hagerstown, MD. With the price of avgas, most of the long distance and out of state air shows cannot afford the cost of the fuel. Most of the shows we went to are close by, but they have been profitable. I will let you know what we made at each of the shows in the next newsletter.
-Bill Schillig – President of Air Heritage