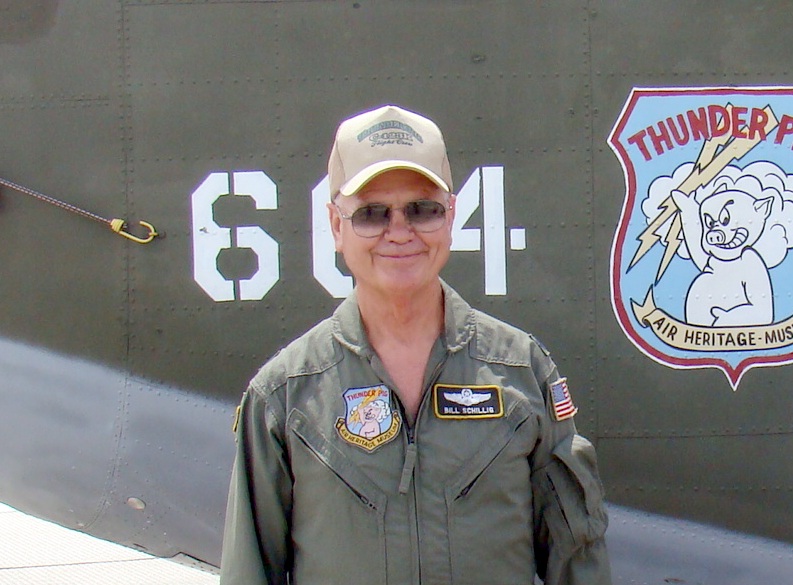 April, May and June Quarterly 2011
The Air Show season is going well for Air Heritage. The Thunder Pig and the L-21B have gone to several shows with more scheduled. People at the shows have been very generous with donations. The OV-1 is almost ready to go, and it should make it to some of the shows this year.
We have an opportunity to acquire a A-6 Intruder for static display at the Museum. The only thing is, we cannot find a way to transport it from Williamsport, PA Airport. It is too wide to be transported by the highway and it is not flyable. If anyone has an ideas, give us a call.
The work on the Cessna 150 donated by West Virginia University is progressing nicely. We may see it fly before the end of the summer! Come out and take a look. While you are here, we could use some help on it, or some of the other projects. There is also a need for help with hangar maintenance if you can spare a little of your time.
I want to thank all the volunteers that are here day in and day out who are making Air Heritage bigger and better with each passing year.
-Bill Schillig – President of Air Heritage